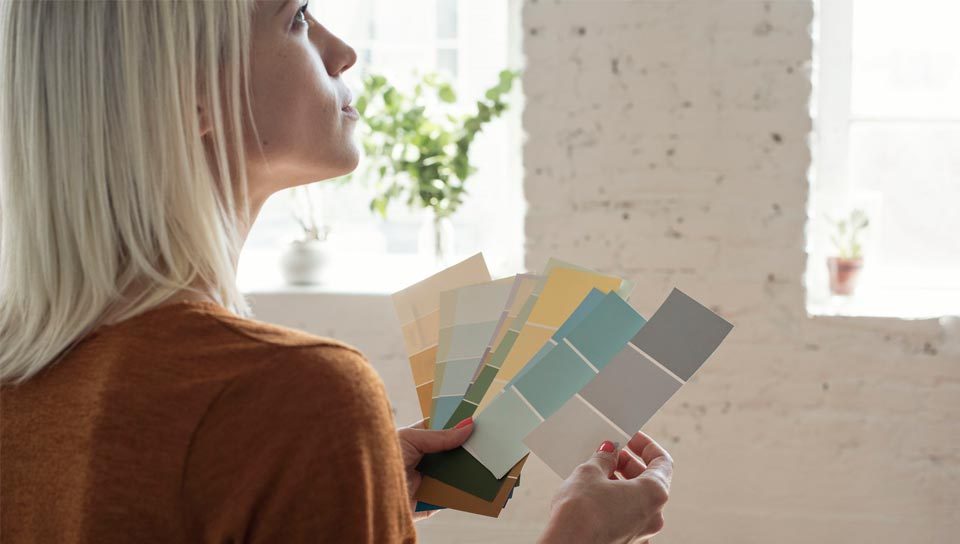 Welcome to Silk and Stone. If you've been wondering how to tackle a decorating or design project in your home, and have been looking for some expert guidance. You're in the right place!  We offer online interior design services and packages regardless of your location or budget. This new and exciting design experience is a do-it-yourself design solution. We put together a professional and creative master plan for you to easily execute at your own pace, delivered straight to you where ever you are in the world.  It's perfect for those who are seeking an alternative to the traditional way of hiring a face to face designer.  Whether you live in a rural location, are a busy professional, or a savvy DIYer, we understand that you love to take pride in your home and want to maximize your interior spaces potential. This is where we can help, you provide us with the dimensions of your rooms, interior photographs, a brief and budget, and we will custom design your personal digital interior design package full of exciting suggestions for your project. The process is easy, so let's begin the design journey!
LEARN MORE
WHAT'S ON OUR INSPIRATION WALL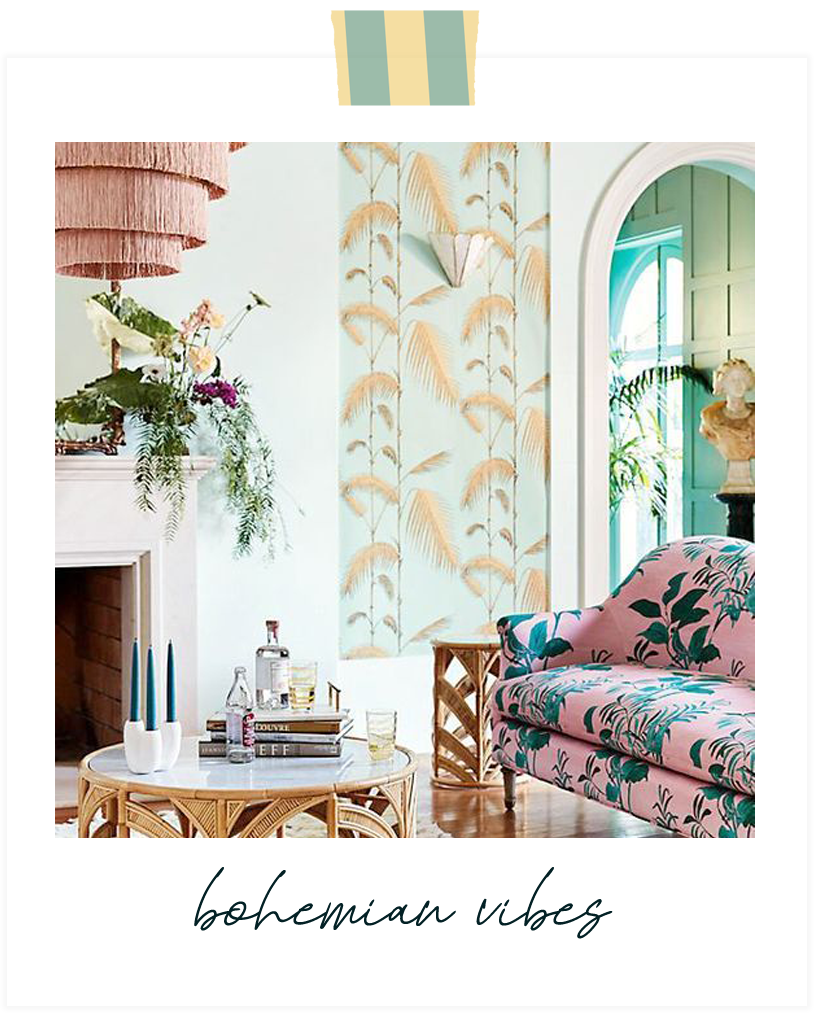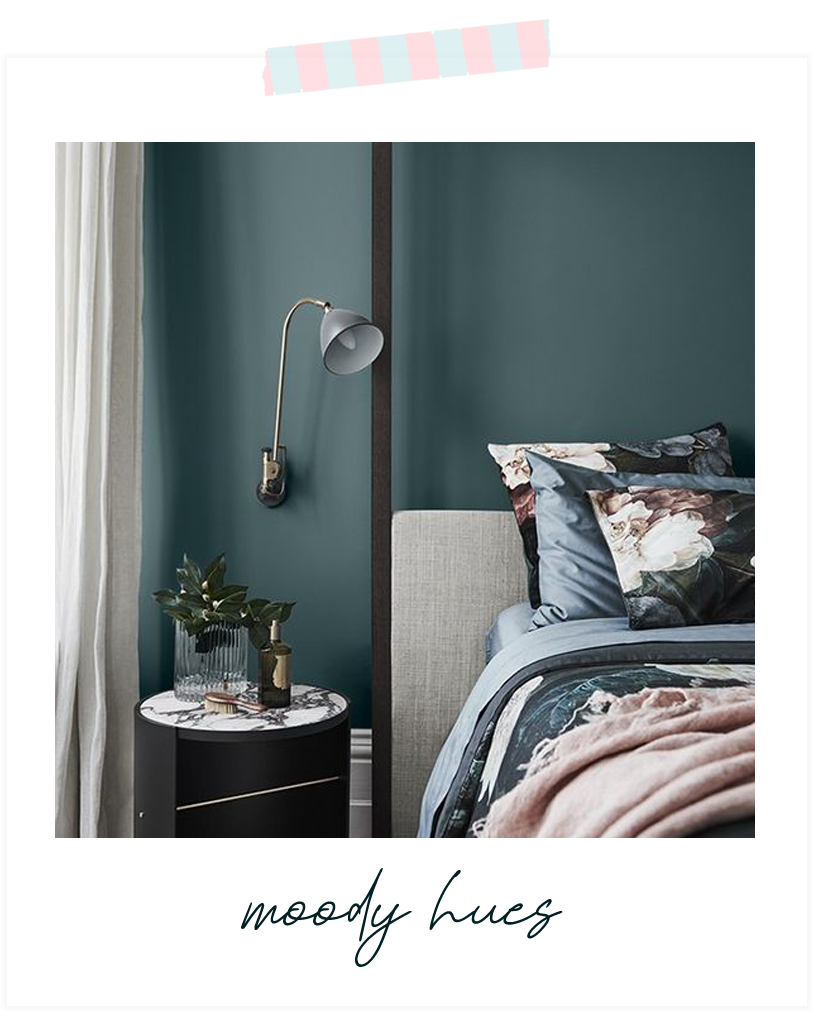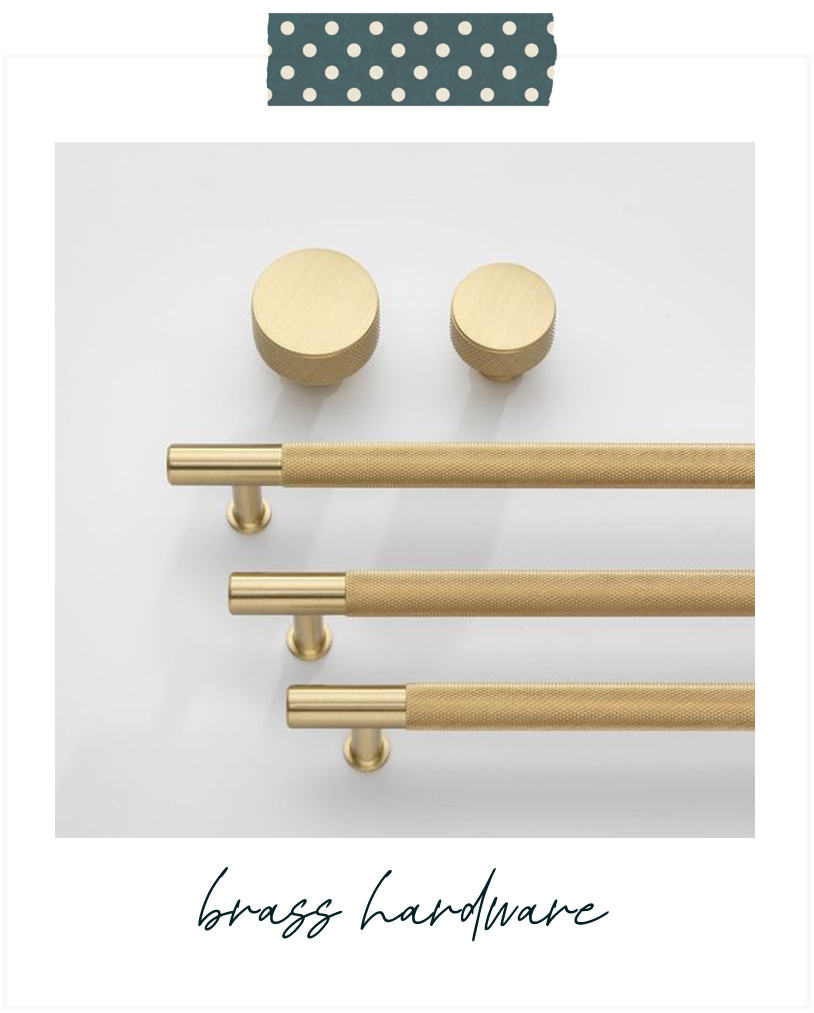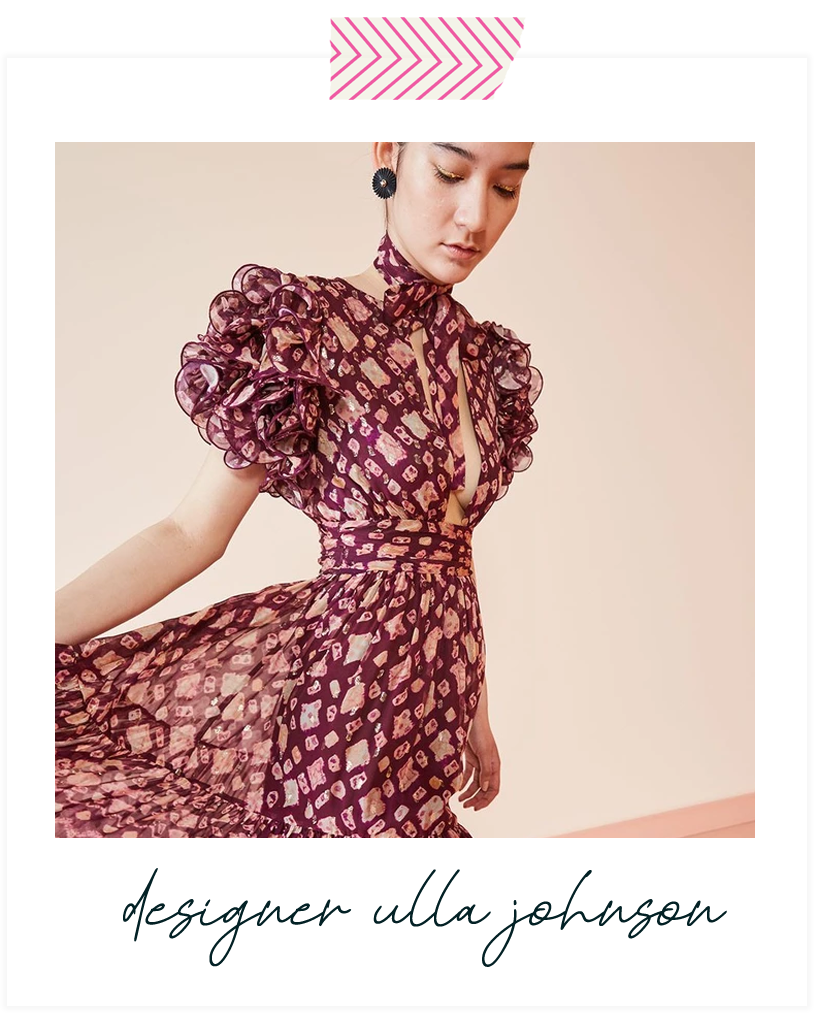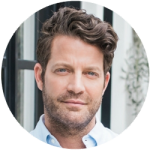 "Your home should tell the story of who you are, and be a collection of what you love brought together under one roof."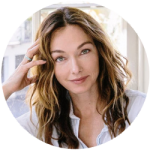 "Everything is about colour. If you look at magazines and advertising and television, the thing you remember is the colour."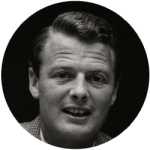 "The best rooms have something to say about the people who live in them."