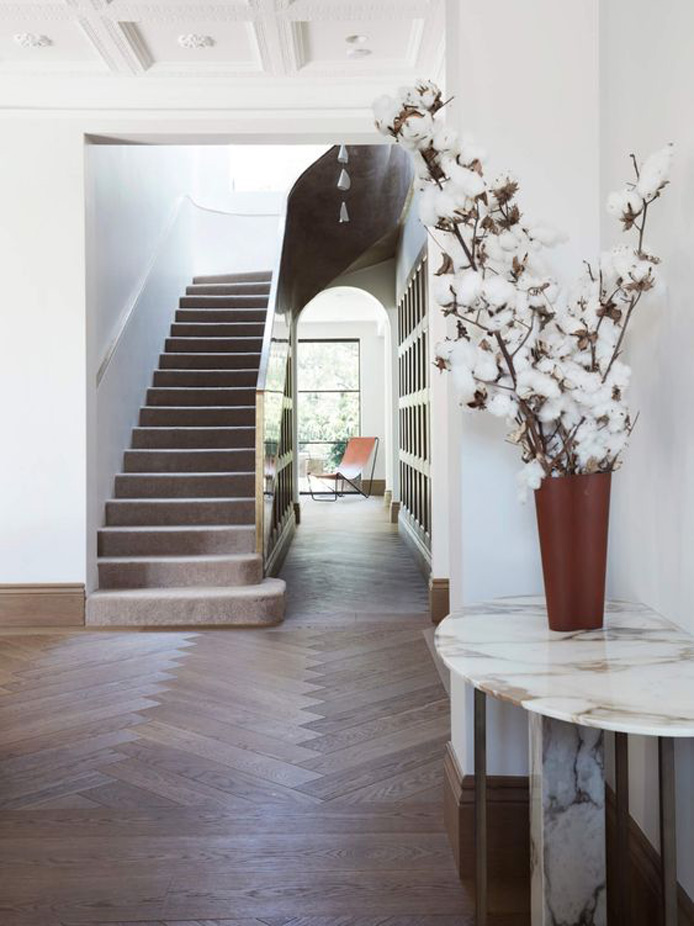 Great Flooring Options Available
Today there is a wide selection of colours and styles available to fit your specific flooring needs, but before you choose, here are some basic guidelines for determining which flooring option is right for you.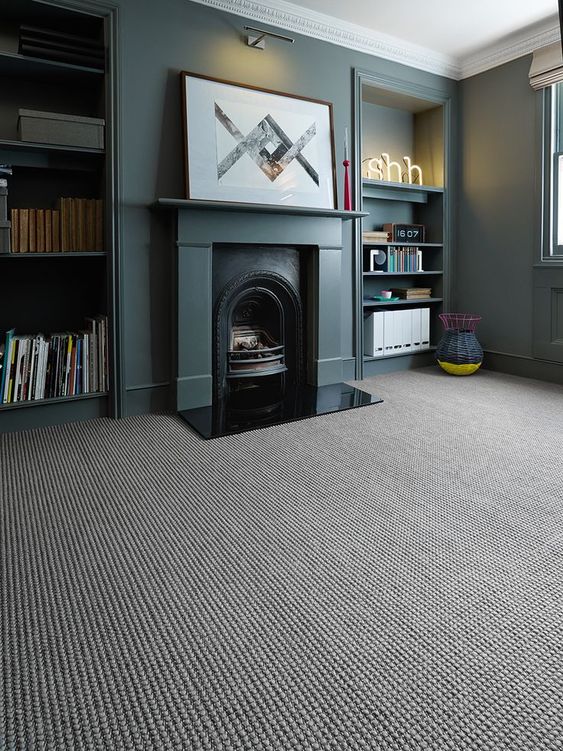 CARPET
Carpet is a great choice for almost any room in your home because of its warmth and comforting and quiet qualities. With today's advanced flooring technologies, carpet is softer, stronger, and more stain resistant than ever before. Carpet comes in a variety of colours, patterns, and styles and is a key design element for your room refurbishment.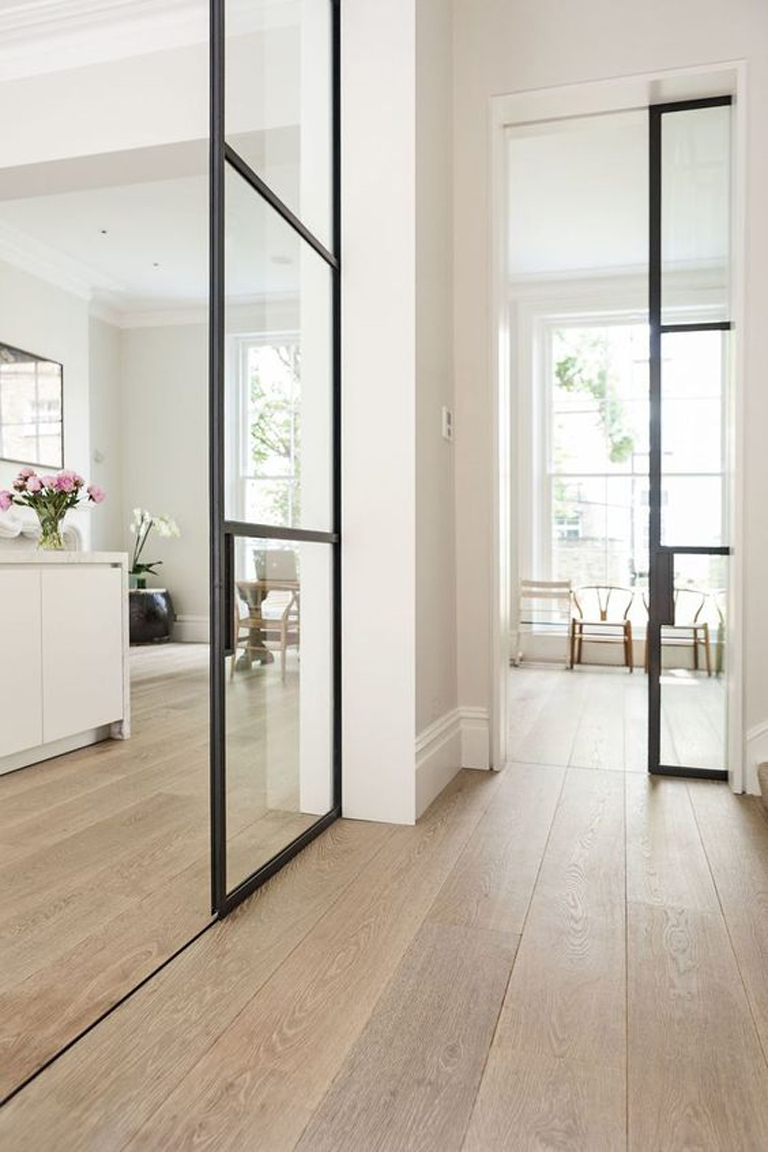 HARDWOOD 
Hardwood flooring has beauty, strength, and character, along with options for every look. From smooth, glossy, traditional strips to wide, weathered planks, hardwood creates a beautiful backdrop for any room. Today's hardwood floors are also milled and finished using techniques that require much lower maintenance than in years past.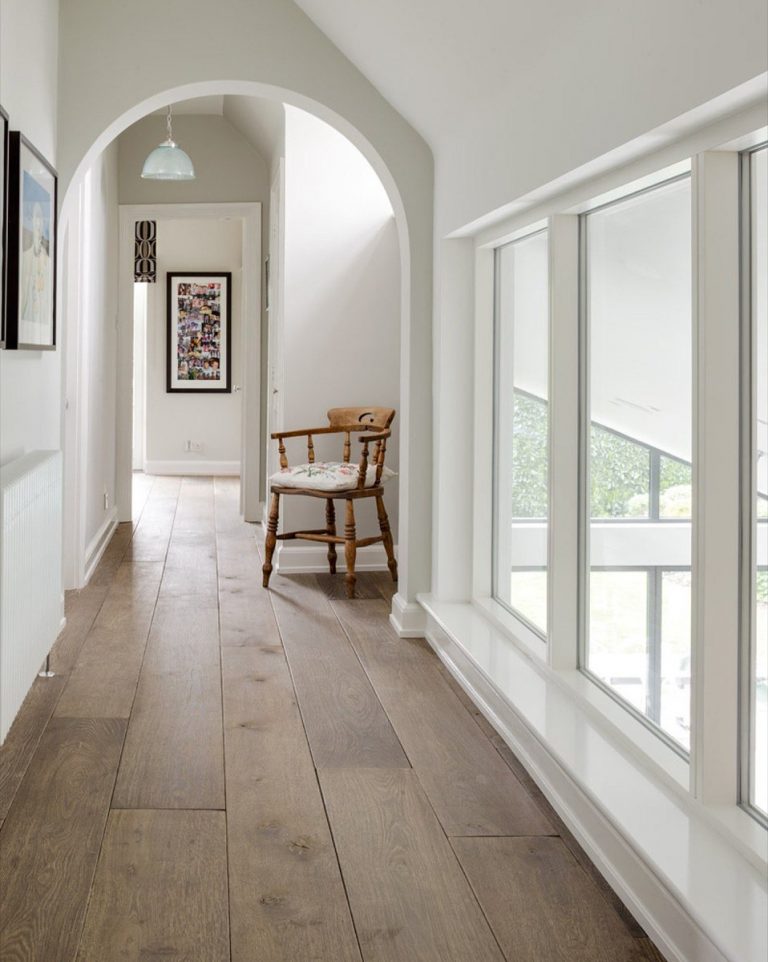 VINYL
Vinyl flooring offers an elegant appearance and an enduring value. Modern, cutting-edge technologies and digital design make natural-looking textures and great visual depth possible. Luxury vinyl tile is one of the newest, most popular flooring choices today, offering trendy finishes that closely resemble wood, tile and stone.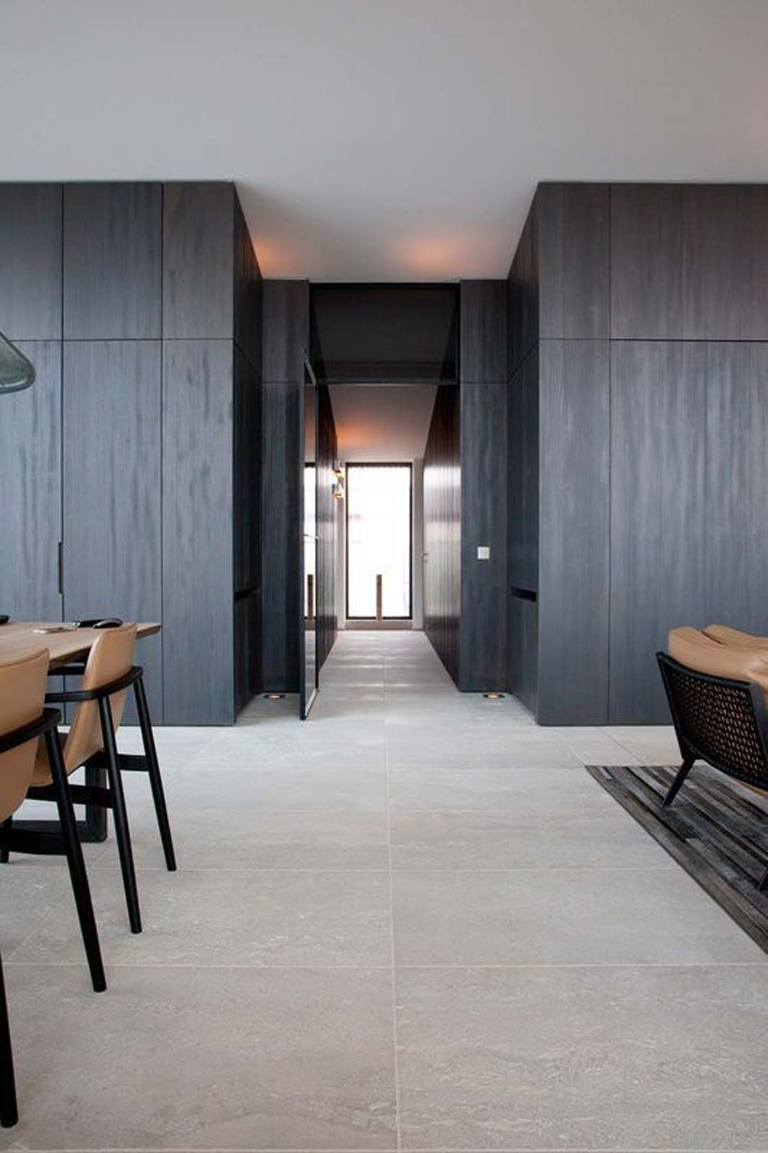 TILE 
Both timeless and trendy, tile can complement any style, ranging from traditional to contemporary. Tile is available in a wide variety of colors, patterns and sizes, allowing for creativity in design. The flooring also resists most spills and is a great option for moisture-prone areas such as kitchens, bathrooms and entrys.
LAMINATE
Laminate flooring offers the look of hardwood, tile or stone at a more affordable price point. The unique construction of laminate flooring makes the product highly durable and water resistant and therefore a great candidate for high-traffic and moisture-prone areas.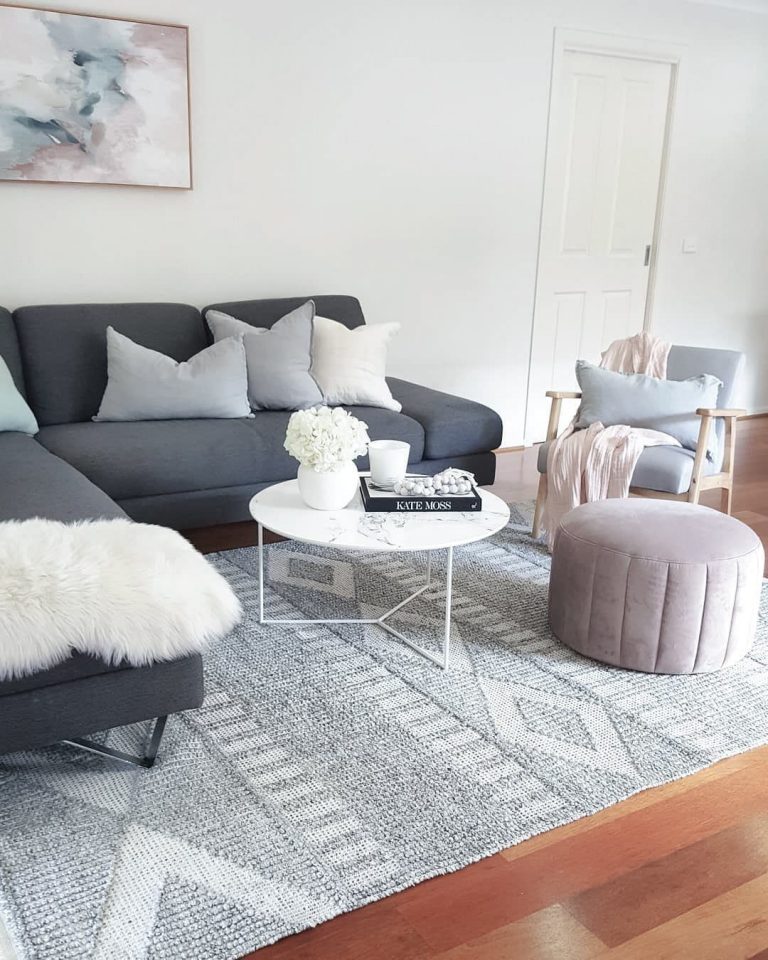 AREA RUGS
Area rugs make a wonderful addition to hard surface flooring, adding a level of protection, along with increased warmth and comfort. Available in a wide variety of colours, designs, and sizes, area rugs can play a major role in a room's décor.
As you can see there many fabulous flooring options available on the market. If you need help selecting flooring options for your next project, get in touch in here.